Sold March 2019 for $490,000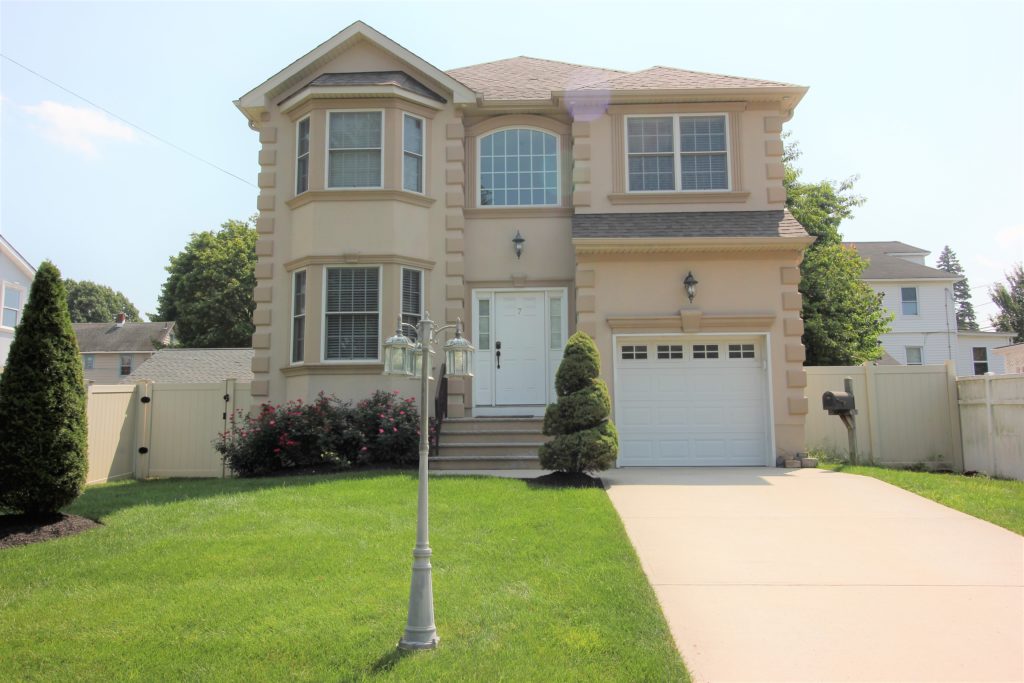 "My husband and I raised our two daughters in East Brunswick. Once they were out and on their own we decided to sell our house and downsize to a smaller one. We chose Donna Warters because her name is very familiar to everyone in the area, from all of the 'sold' and 'under contract' signs everywhere. She came in , looked at the house, and told us exactly what to do to get it sold. Helpful things like taking all of our personal pictures down, painting the kitchen, putting things in storage to make the house look roomier. We thought we would have 6 months or so until the house sold to find another one. Donna would not allow showings until everything was done. She arranged an open house, and we got two offers in 24 hours! SOLD! the next step was finding our new place.  Donna and her associate, Aaron, took us to see houses constantly until we found our perfect place. When there were glitches in the process, from contractors to permits to mortgage matters, Donna was on the phone instantly to resolve them. She knows everyone in the business, and everyone knows her- which made everything go much more smoothly. Moving can be so overwhelming- having Donna, a true professional with 30 years of experience- walk us through this, was priceless. We can't thank you enough, Donna! We love our new home!
Patty and Mitch Rinsky"
"Dear Donna,
First, thank you for the beautiful plant.  It certainly was not necessary to do that.  Thanks, too for your guidance and expertise throughout the entire Waterford experience.  I appreciated the professional manner in which you conducted business as well as your compassion and understanding as we worked through the process.  As it has been quite some time since we were involved in a real estate transaction, it was reassuring to know you were looking out for our best interest.  We are happy to have found a perfect home for Mike's mother right around the corner from us.  We are all looking forward to this next chapter in our lives!
Wishing you all the best,
Sharon Reilly-Marosy"