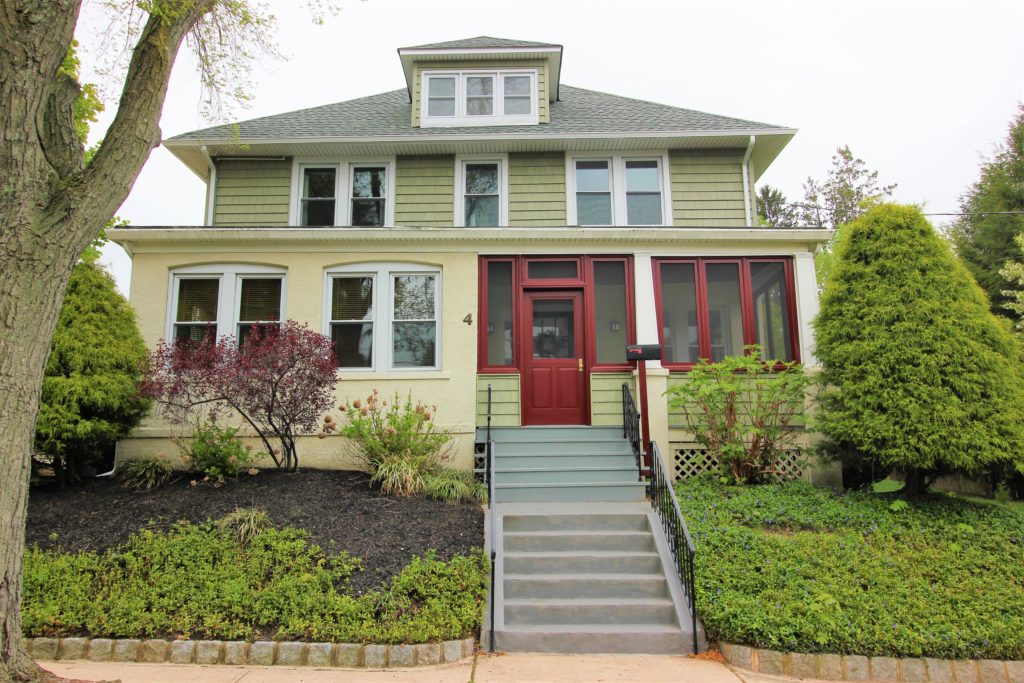 I would heartily recommend Donna Warters for all phases of real estate sales. She marketed our house and we had three offers the first weekend it was open for showing. We ended up selling for more than asking!
Here are some of my reasons for recommending Donna Warters to market your home:
Professional experience: My husband and I were contemplating selling our home in South River and down sizing and we really didn't know where to start or how to get the process going. I had met Donna at one of her open houses and I immediately felt that she knew the market well and also that she was nice, straightforward person to deal with. I contacted her to get a complimentary assessment of our home and that was the smartest thing we could have done. After touring our property, Donna gave us an honest assessment of the strengths and weaknesses of our home. She informed us that several issues involving township permits would need to be resolved before we listed our house for sale. The process of obtaining these township permits took months to complete, just as Donna predicted, but if we hadn't taken care of these permits ahead of time we would have lost the deal with any potential buyers. Thank you Donna!
Marketing savvy
When it came time to stage our home, Donna's wealth of experience in marketing properties was invaluable and saved us money. We expected to hire an independent stager to cast our home in the best light, expecting this to cost about $2,000. Donna gave us great ideas about how to stage our home ourselves without spending any money. Simple de-cluttering suggestions and some rearranging of the furniture turned our home into a show piece. Donna's photographer took such amazing pictures that when I looked at them I almost didn't want to move.
Helpful assistance with buyer side negotiations The time between our acceptance of an offer and actual closing was filled with many back and forth negotiations between our lawyer and the buyer's lawyer. During this crucial phase, Donna was always ready to help us understand what to expect, what the timeline should look like and what our role should be in negotiations with the buyer. Because of her long experience, Donna was able to tell us what was "normal" and what seemed off course. This relieved us a great deal of anxiety